A New Era of Business Automation
Robotic Process Automation or RPA and Document Intelligence enables organisations to reduce costs, increase accuracy, remove technical debt, operate 24*7 and deliver value to their customers and internal users.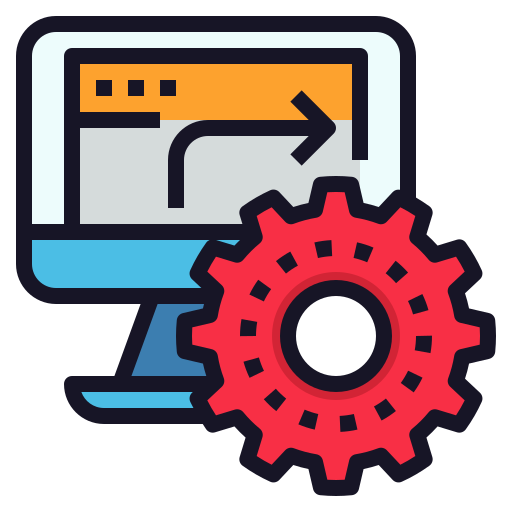 Automation Use Cases
Many jobs rely on 'swivel chair' functions where users copy information from one spreadsheet, database or systems to manually enter data rom another. 
Whether your are running Oracle ERP,  Salesforce CRM, Support Systems like Service  Now or legacy finanace systems like Infor or Service  there are lots of Use Case and Cases studies to review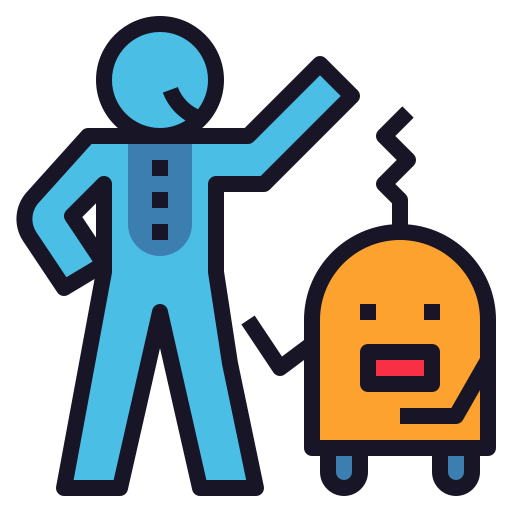 Automation Consultancy
Where can automation and RPA be applied where are the typical uses cases and where do you start .
ONQU has a range of tools and methods to help you make identify the most viable path to process automation. 
As the new genration of RPA tools are intuiative users can quickly get a understanding of how they work and OQNU helps to facilitate this with Knowledge transfer and a workshop based delivery framework.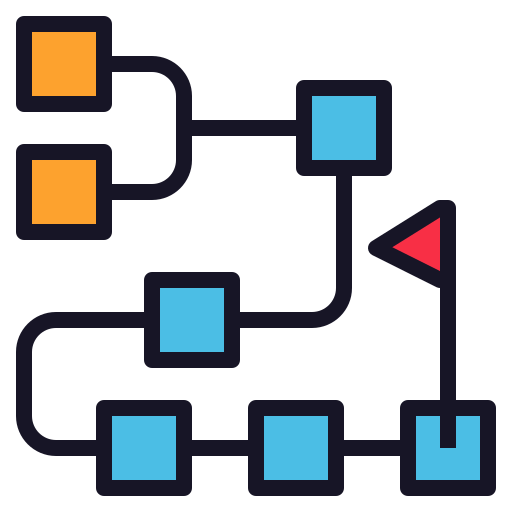 Process Mining & Mapping
Process Mining uses the latest datamining technology and combines it within an automation and business process framework.
Rather than relying on interviews, internal part-missing intrnal documentaion systems data and log files can show how a process is actually used creating a model that can be changed and adpated to show how the 'live' process actually works.
  Automated Solutions & Services
Automation is allowing organisations to grow and deliver value to their operations and customers.
With higher transactional processing speed, 24/7 working models, 100% accuracy and compliance to ever-changing rules and regulations RPA or Robotic Process Automation is creating a business revolution.
Early adopters are already leveraging many benefits by removing lower-value tasks and allowing staff to concentrate on high-value business and customer interactions.
With the ability to use process mining to accurately and quickly assess a complete process landscape and identify which processes are causing the most friction, creating processing logjams and what the actual cost is to the organisation. Executives can focus resources based upon factual evidence and results can be measured against the desired outcome.
Once identified process can be changed, removed or in most cases just automated taking the need away for staff retraining and allowing the process to operate 24 hours a day with no or little human involvement.
For further information contact the ONQU Automation offices for a free Process Mining Assessment or 5 Target Process Appraisal.
Service Features
What We Offer
Packaged delivery Solutions, Consultancy, Tools, help and advice and ongoing support depending where you are in your Automation, Document IQ and RPA journey.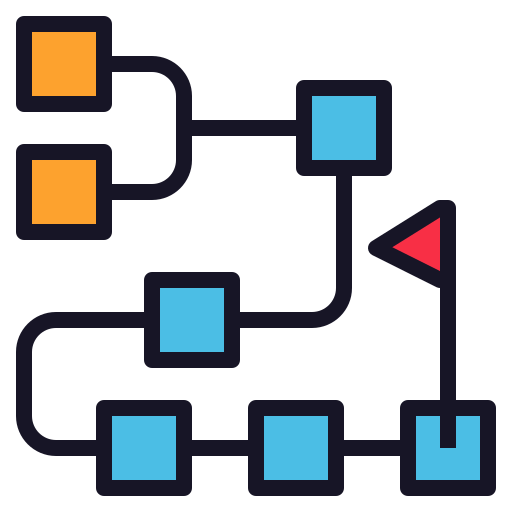 Process Mining & Mapping
Process mining delivers accurate real-time data enabling a complete assessment and appraisal of living processes.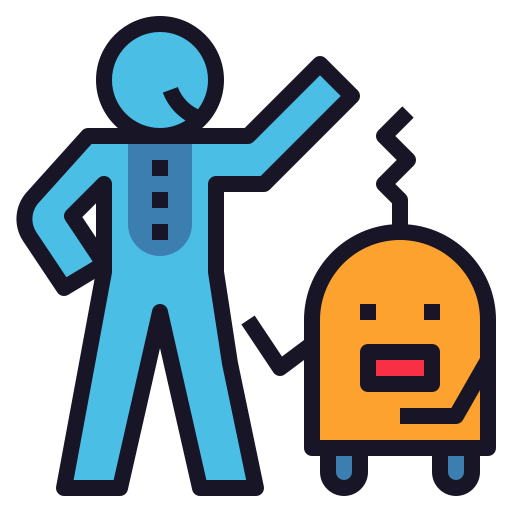 Automation Project Consultancy Services
Fixed scope with fixed price delivery for RPA projects. We deliver using our resources or a mixture of internal resources with our guidance.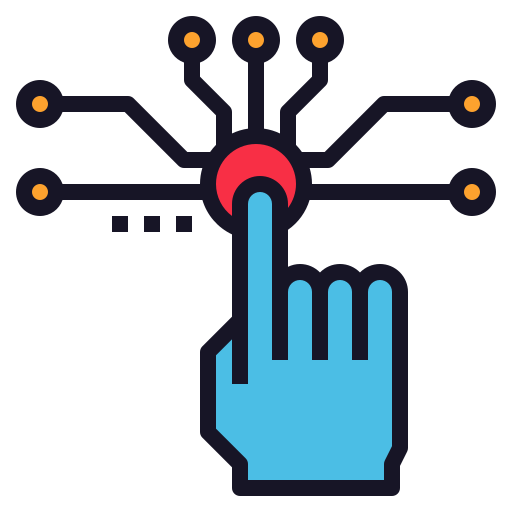 RPA Solutions
Whether you require Solution selection, process mining, RPA tools, project services or support  ONQU has it covered. 
Approach
Our Approach to RPA & Automation
ONQU has developed a low-risk delivery model based upon a Scalable Proof of Concept (SPOC) on a fixed price basis. This approach allows organisations to trial a viable solution with trial licenses and a pre-defined project plan. 
Once you know what you need and what you want to do ONQU can help create the correct license configration, hardware or cloud specification, development skills and project plan to get you started. With the aim of transfering knowledge and skills to help create your own Centre of Exclellence we help build your own internal capability as a great partner always should and we always do.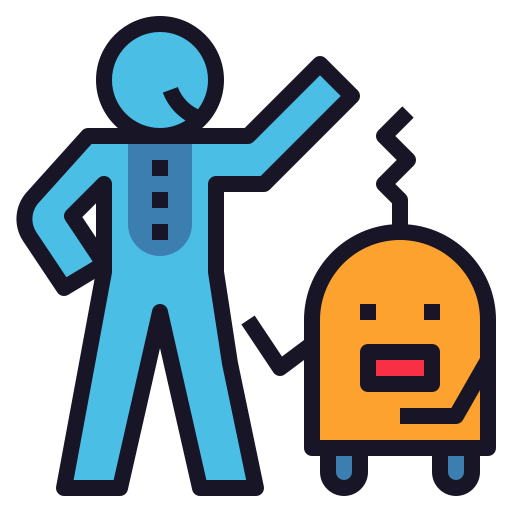 Where are you in your RPA Journey?
Whether you are investigating how automation can help, need to define a scalable proof of concept or have actually started a project ONQU can help and advise. Once implemented we have a team of certified RPA support staff that can manage and monitor your automation installation 24/7 so if a Bot falls asleep at 3.00 a.m we are there to wake her up.
Are your ready for a SPOC?
A Scaleable Proof of Concept (SPOC) is fixed function, fixed delivery scope of work that aims to achieve 80% of the functionality require for a production roll out.
Becuase we use term licenses and mimimal resources organisations succeed in finding out their suitability for RPA very quickly. Once the defined onjectives and metrics have been met we can then scale to production using the same licenses and similar resources. All we do is production harden the define solution and publish the robotic processes.

3 Gatsby Court, 172 Holdiday Street, Birmingham, B1 1TJ
For a no commitment appraisel of upto 5 processes or to a book a demo for RPA or Process Mining