Oracle Automation with UiPath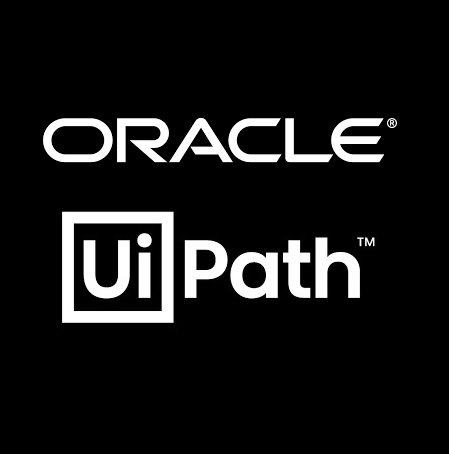 Introduction
Oracle technology has been around since th1980's and was one of the first Relational Databases. Since then it has expanded into a wide range of technology sets and applications with the most recent move into the cloud.
Oracle is recognised as a market leader in the Business Computing and technology space and organisations have traditionally relied on Oracle as a one-stop-shop when considering a move from core database technology to other ERP, CRM, Systems management and Cloud applications. In terms of security and delivering secure platforms Oracle does lead the world.
Technical Debt and Workarounds
However, the expansion to Oracle native applications has not come without a cost, and whilst Oracle products are generally recognised as market leaders in their respective sectors they are not always deemed best of breed or deliver full modern-day functionality. Release cycles can be extended with customers waiting for updates and releases mean that users have to find workarounds or wait for patch updates before their requirements can be satisfied.
The user experience therefore suffers as working practices become elongated as users shuffle between screens, logins and use manual actions to deliver the workstream outcome.
Oracle and UiPath Automation
Oracle automation enables organisations and users to deliver streamlined processes that utilise the strength of Oracle functionality with easier to use processes and routines that accelerate the flow of work and ease of use.
Oracle Ebusiness Suite
With UiPath organisations can deliver a wide range of functions with many examples of getting information into ERP systems such as Oracle Ebusiness Suite R12
Oracle Accounts Payable
No commentary andshows a great example of how UiPath can be used to enhance the Oracle Accounts Payable function.
https://youtu.be/xGSnF5K8zgI?list=TLPQMDYwNTIwMjCr8reB5CtZgQ
Oracle Integration Cloud
UiPath and Oracle Integration Cloud
Oracle HCM with UiPath
Oracle Cloud Integration – RPA Adapter
For further information about how Oracle Technology and Applications can be automated using UiPath please contact the ONQU Automation Office on 0121 803 8808 or email hello@onquautomation.com

3 Gatsby Court, 172 Holiday Street, Birmingham
Business – Monday-Friday: 8am – 6pm
For a Process Mining Demonstration and discussion please click here