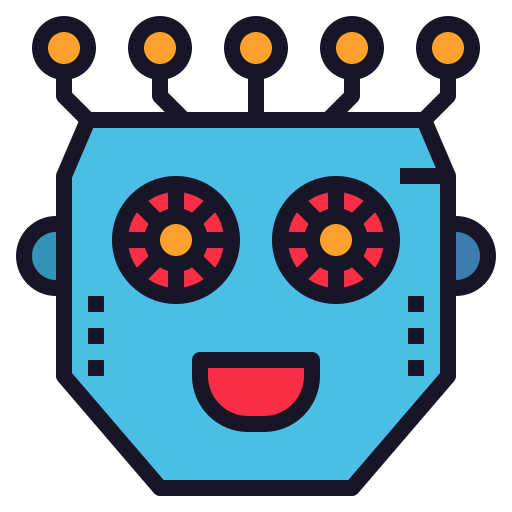 About Us
 ONQU Automation delivers value to our clients and customers by providing a range of automation services from automation inception and targeting through to 24*7 Support.
The all of the directors have worked in the Enterprise Consultancy space coming from , Oracle, SAP, ABBYY including Enterpise Document Management and Workflow a precusor to robotic process automation.
 We provide process mining, target process idetification, consultancy services, knowledge transfer and remote support.
 We locations in both London and Birmingham ONQU Automation can support you with localised service provision whether a single subject matter expert or a complete automation delivery team.
 To speak with one of our team please contact the ONQU Automation offices. use the chatbot below or email hello@onquautomtion.com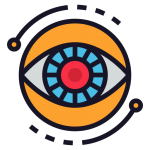 Process Identification
Which processes are causing the most problems, friction and issues within your organisation use process mining or we have suite of process review tools to help you.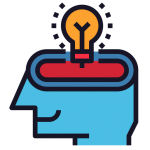 Workers Work Smarter
With RPA your workers will work smarter and faster by allowing more time to be allocated on processes that matter.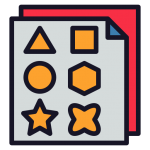 Solve Process Puzzles
Do remove change or leave your processes what is working well and delivering value and which processes could be enhanced, tailored and improved by mixing rpa and documnet intilligence digital transformation can be achieved.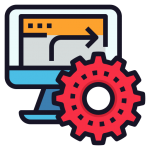 Automation Works
There is no path to automation, automation is tha path so start your journey today ONQU Automation.
Approach
Our Approach to Process Mining, RPA & Document Intelligence
The Business Automation sector is having a renaisance as the technology has finally caught up with what business users require.
Low touch, highly functional, easy to install automated solutions that deliver measurable value, improve processes typically by 15 times faster in comparison to manual functions. 
3 Gatsby Court, 172 Holiday Street, Birmingham B1 1TJ
For a consultation, ask a question or book a demo contact ONQU using the link and contact form below