Salesforce Automation
Salesforce is the leading CRM product in the world with over 150,000 customers and it enables a wide range of businesses, organisations and teams to leverage a defined framework of customer relationship management functionality. The software is provided on a subscription basis and includes a trading store of plugins and add-ons that increase usability and the range of functions that users can perform.
However, as with many software products and software as a service (SAAS) models user requirements are not always satisfied at an individual level where job roles, nuances and specific tasks vary across the user groups.
Whilst Salesforce is highly configurable it can still leave gaps, especially where there are multiple, repetitive tasks to be performed. The extra productivity gained from the software can be significantly reduced through insufficient processes and multiple screens loading data from external sources. This can impact customer service, customer interactions and overload service staff to the extent that operational efficiency is reduced and mistakes can be made.
Salesforce Automation using UiPath
To counter the productivity deficit and make the Salesforce platform more responsive, easier to use and navigate that in tunr will increase productivity and remove mistakes UiPath has developed an integrated suite of add-on's, that in combination, deliver a superior user experience and required a light touch n terms of configuration and setup.
If you would like to real sweat your Salesforce instance and delivery high value with optimised services please watch the video's from UiPaths Christian Negilescu below and select which Salesforce functions you would like to automate (Please request others if not shown):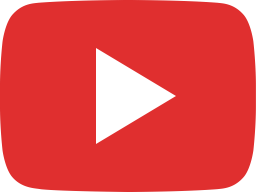 UiPath insert BIG DATA in Salesforce | Data Loader | Bulk API | 10000 | Analyze | Get results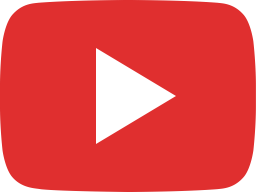 UiPath Salesforce Activity (General Presentation)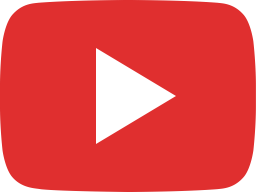 UiPath Salesforce Automation Wizard | AI build workflow | Match system | Implementation time low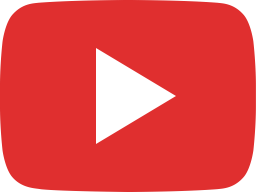 Uipath Salesforce INTEGRATION logic | Security | Validation Rules | Database | Integration Logic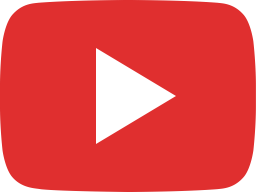 UiPath Salesforce Automation | Use Case | RPA | Opportunity | Automation | REST API | Update account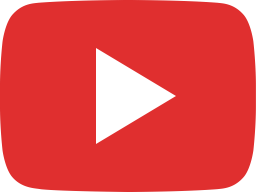 UiPath working with Email and Chatter in Salesforce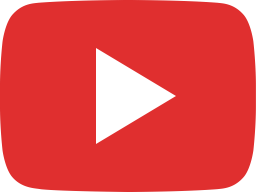 UiPath Salesforce Automation Wizard | AI build workflow | UiPath Salesforce DataLoader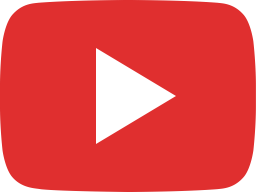 Configure Salesforce REST API for UiPath (Token and Consumer Key) Configuration for UiPath Studio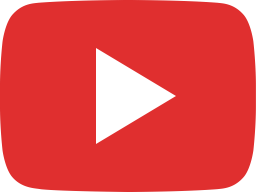 RPA | UiPath | Salesforce Deal registration: Account update, Opportunity & Contact registration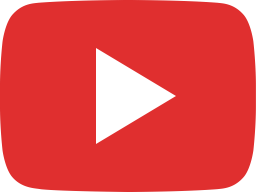 Uipath add multiple Items from one API CMD to Salesforce | RPA Salesforce | Insert Data | SFDC RPA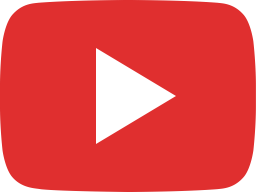 Uipath Involve partner in an Opportunity from Salesforce | RPA Salesforce | Insert Data | SFDC RPA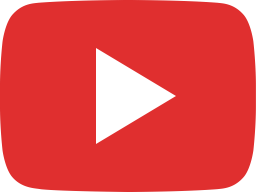 Configure Salesforce REST API for UiPath | RPA | Consumer Key | Trusted IP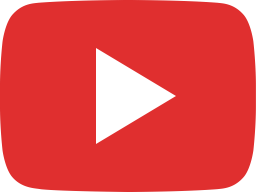 Uipath working with custom objects in Salesforce | RPA Salesforce | Insert Data | SFDC RPA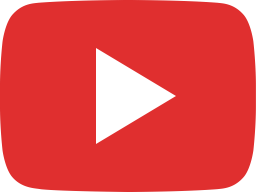 UiPath create a custom report from Salesforce | SOQL | Account | Opportunity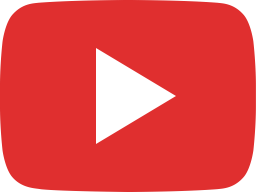 UiPath call report Salesforce | RPA | Repot | report ID | write Excel file

Salesforce Automation using UiPath fully compliments the power of the CRM platform by fully utilising all of the functionality and combines this with enterprise class and easy to configure process automation. 
For further information please call Jim Brown on 0121 803 8808 or email Jim@onquautomation.com