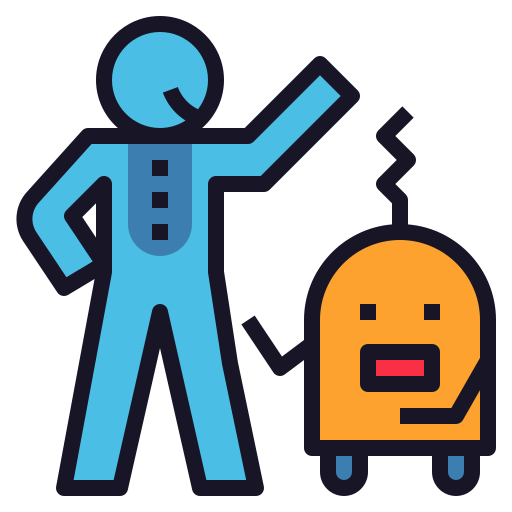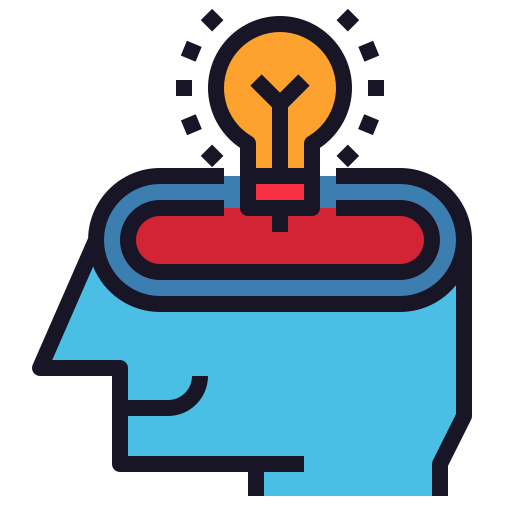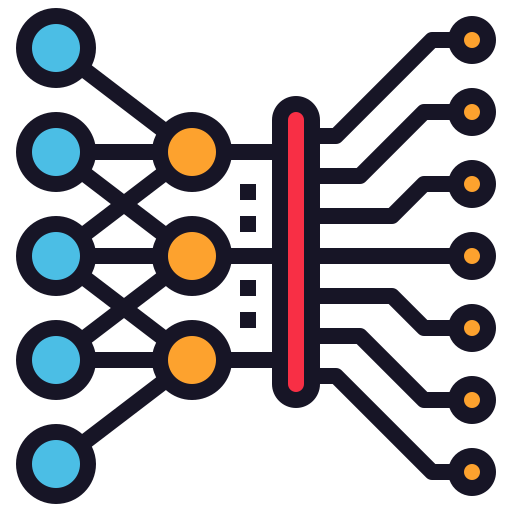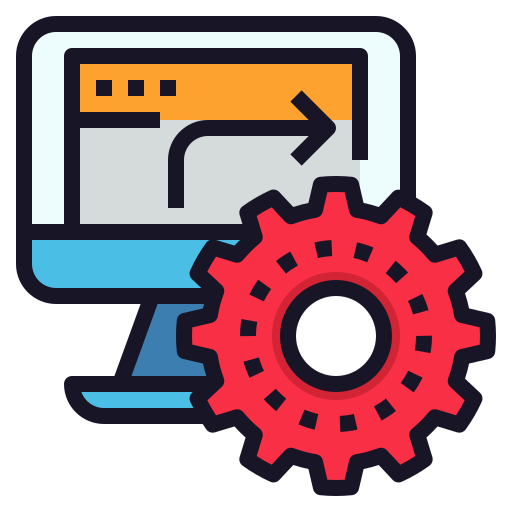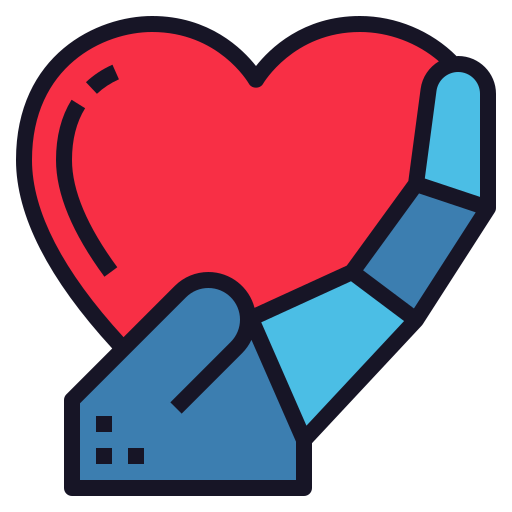 What Services does ONQU Provide?
The ONQU team have over 30 years of working with Tier 1 technology solutions such as Oracle Ebusiness Suite, Microsofts Data Platform and FileNets Enterprise Content Management and have adapted the discovery, delivery and support model to cater for the Process Mining, RPA and Document Intelligence sector.
By helping customers achieve value and benefit through consulting, implementing and supporting Enterpise level ONQU helps orgnaisation understand how automation can be applied, the technologies used and also enable teams through effective knowledge transfer.  
How can ONQU help?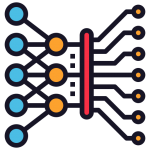 Process Mining
How can you find out which processes are not adding any value or are having a detrimental effect on your business operations. Which can be automated and improved? If you did automated what happens upstream and downstream of the process and will that be postive or negative?
Process mining captures accurate systems data that can model and prove theories on process behaviour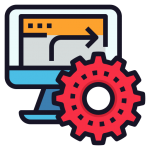 ONQU Project Delivery
Once the SPOC has been signed off and the success metrics have been sastified ONQU will deliver the Production version of the final automated system.
This will include a full inventory such as license versioning, license metrics and purchase of production level software licenses.  Changes and production a configuration will also be managed.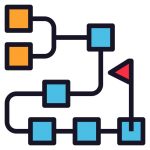 Define Processes & Document
Many processes have little or no documentation and are operating sub optimally. Workers are intgertaed into the process with little or no consideration as to whether they add value. 
ONQU can capture and review user interactions so that a process can be fully documented and ecisions taken quickly on whether to automate or not. 
24*7 Monitoring & Support
As with any new technology and solution installation it can be a bit of a learning curve to support with internal, inexperienced  resources. Whilst ONQU will deliver knowledge transfer and training sometimes third level support is required if something stops working .
ONQU can provide a flexible RPA managed service that monitors 24*7 and can lend ahand when needed.
Define Success Metrics
What metrics should you be measuring , what do you value most speed, effeciency, compliance, accuracy, productivity or throughput. ONQU will help you define what success is and most importantly how you can measure it.
Post implementation you can then assess whether the automation has delivered the success required. You can then make changes if negative or replicate success if positive.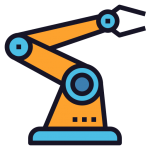 ONQU Tools & Methods
ONQU has developed a suite of tools and methods that help organisations quickly identify where automation solutions can be applied.
ONQU has the following :
Process & Task Mining
Process Cost Calculator
Invoice Cost Calculator
Process Target Evaluator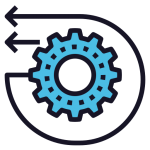 Develop an RPA SPOC
ONQU flagship delivery framework is based upon a  Scalable Proof of Concept (SPOC). It allows rapid, agile development and delivery providing 80% of the functionality required.
Once completed it can be scaled to Production once the success metrics have been met 
The SPOC helps to quickly identify value before big budget items like servers and licenses are purchased.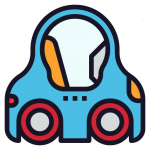 ONQU Delivers Value
What ever the stage of your Automation Journey ONQU delivers sunject matter expertise and advice on how you can improve your business operations by using RPA and Document Intelligent solutiosn and services.
ONQU is certified in the leading Automation technology vendors inclduing UiPath for RPA, ABBYY for document intelligence and Celonis and Timeline for Process Minining.

3 Gatsby Court, 172 Holiday Street, Birmingham
Business – Monday-Friday: 8am – 6pm
For a discussion and talk about any of the services listed please click below