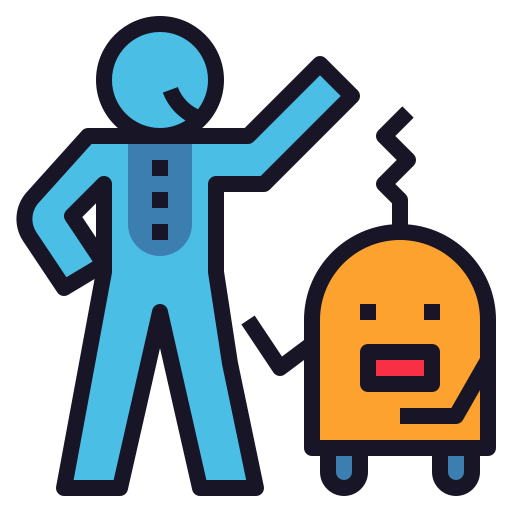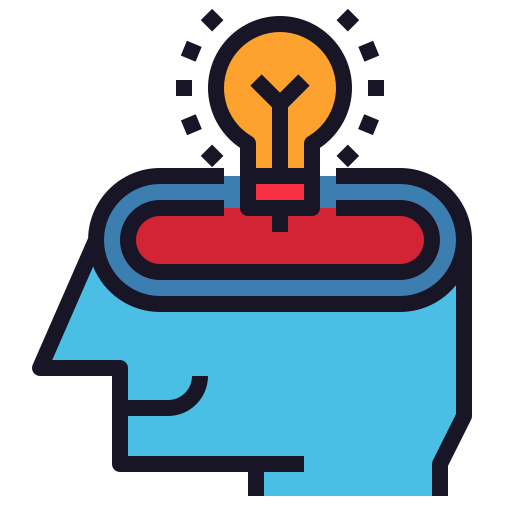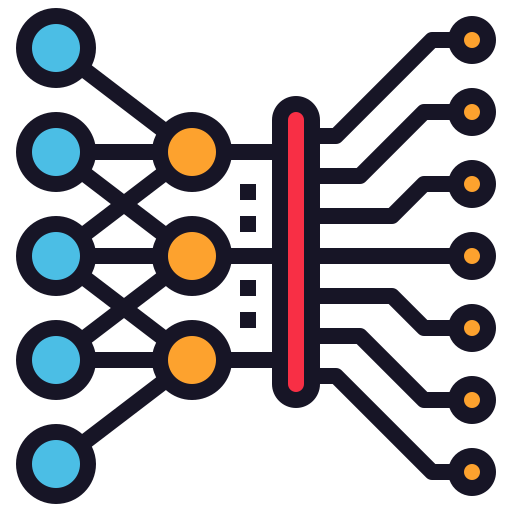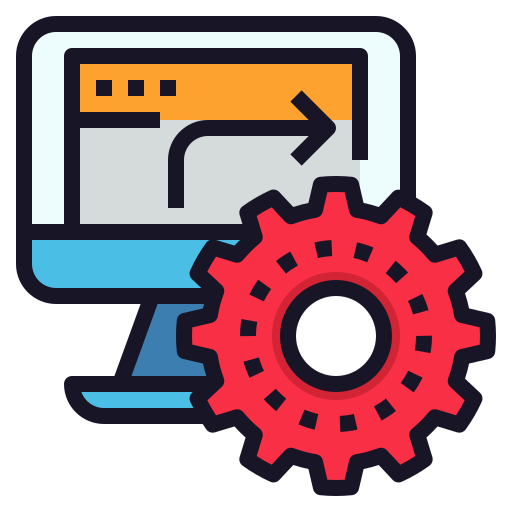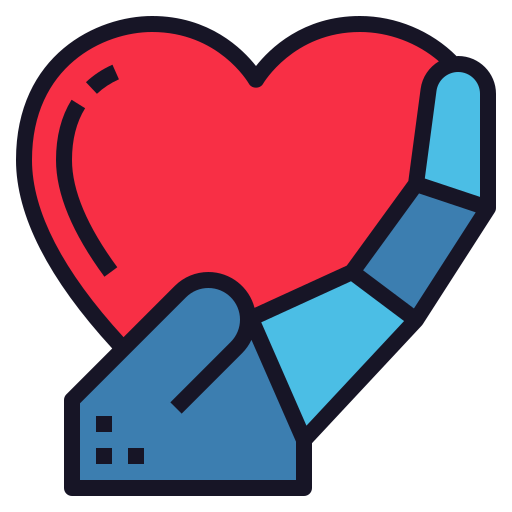 Which Vendors does ONQU Support?
ONQU Automation has focussed on those Vendors that have demonstrated technical superiority and support a vibrant partner community.  Also ONQU has focussed on those vendors who provide free or cost effective end user training.
By helping customers achieve value and benefit through consulting, implementing and supporting best for need Automation Solutions ONQU helps orgnaisation understand how automation can be applied, the technologies used and also enable teams through effective knowledge transfer.  
How can ONQU help?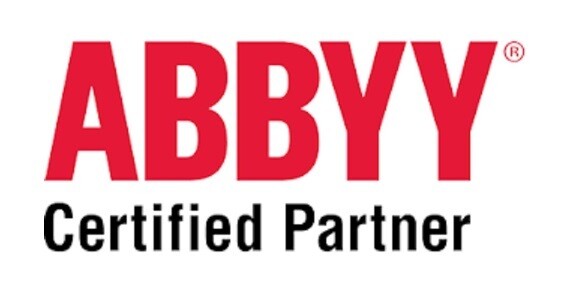 Process & Task Mining
ABBYY is recognised as a world leader in the document intelligence and have recently purchased Timeline a Process and Task mining tool.  The tol combines data mining and process mapping in a single, easy to use dashboard enableing users to quickly identify process traits, test outcomes and make predictions before changes are actually to the processes themselves. 
Process mining captures accurate systems data that can model and prove theories on process behaviour. For more information about ABBYY click here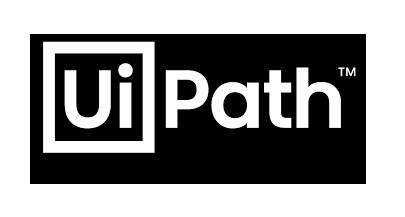 Robotic Process Automation
UiPath is the market leader for Robotic Process Automation and leads with innovation, solid proven technology and has a vibrant community based on the UiPath 'free' training and certification model.
As a certified UiPath partner ONQU can offer advice, knowledge transfer implementation and managed service support.  
UiPath is highly innovative and constantly adpating their automation technoology that is both functional and built with the business user in mind.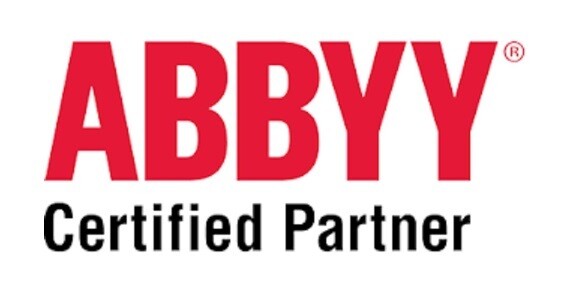 Document Intelligence
ABBYY has a number of flagship and high pedigree solutions to help organisations manage their documents and extract unstructured data automatically. Finereader, Flexicpature and Flexicapture for Invoices help organisations move to full digital services.
ONQU as a certified ABBYY partner can help deliver intelligent document solutions using our defined delivery methodology, scaleable proof of concepts and ongong support.
For more Information about ABBYY click here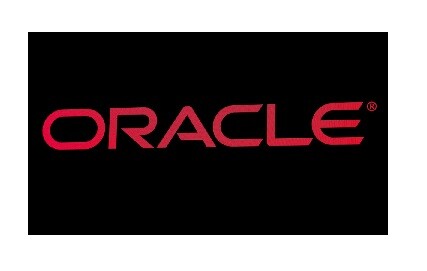 Oracle Automation
Oracle as recognised a world class, wolrdl leading technology set built around its suite of Databases, options and applications.
With many organisations having already invested in Oracle technology RPA automation and document intelligent solutions are ideal options to improve Oracle based processes and smooth out disfunctional processes within their Oracle applications such as Ebusiness Suite.
The SPOC helps to quickly identify value before big budget items like servers and licenses are purchased.

3 Gatsby Court, 172 Holiday Street, Birmingham
Business – Monday-Friday: 8am – 6pm
For a discussion and talk about any of the services listed please click below