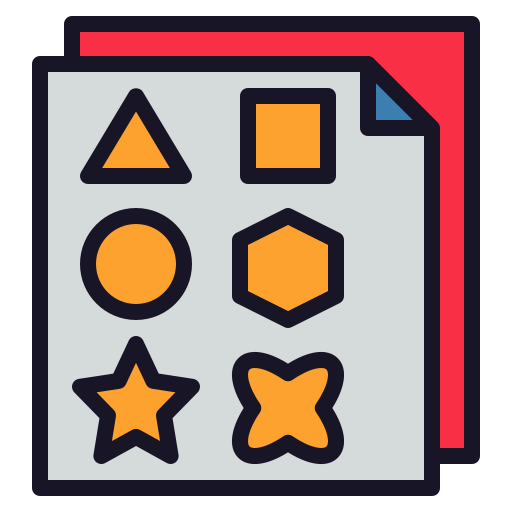 ABBYY
P

rocess Mining, Document and Invoice Automation with ABBYY
ONQU Automation is an ABBYY certified partner based in the UK for Invoice Automation, automated document reading data and capture.
ONQU delivers a range of solution selection and implementation services. Depending upon the host organisations defined requirements we organise live document processing demonstrations, 30-day license trials and scaleable proof of concepts (SPOC).
To speak with one of our team please contact the ONQU Automation offices. use the chatbot below or email hello@onquautomtion.com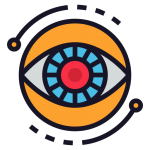 Process Mining
Process Mining and Task Mining is one of the latest technologies that help organisations identify where processes are and what can be done to improve them. A key element within Process Mining is to model the living processes and use predictative analysis to assess whether changes are positive or negative .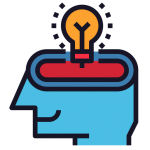 Document Intelligence
With the ability to understand the taxonomy of different types of documents, ABBYY software already understand the majority of documents whether an invoice purchase order or spreadsheet.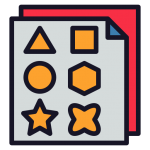 Optical Character Recognition
ABBYY are recognised as one of the leading providers of OCR and Image Recognition solutions. With the ability to take raw data from and image or pdf the enterprise class software which has been developed over 30 years enables orgnaisations to deliver digital transformation easliy and quickly.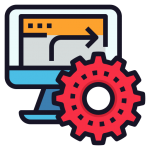 Document Automation
By combining ABBYY Document intilligence with automation organisations can reach 100% fully automated, scalable and always operational processing and dlivery services.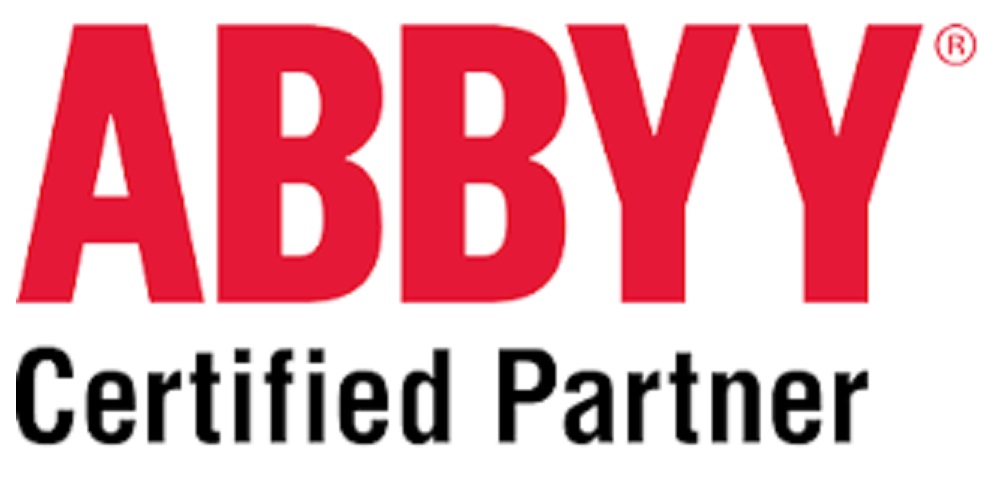 ABBYY Use Cases and Solutions
ABBYY is recognised as a global leader in the document intelligence and digitisation market with a pedigree stretching back over 30 years.
With a suite of Optical and Intelligent character recognition (OCR/ICR) tools for general use and specific business operational solutions such as flexicapture for invoicing  ABBYY enables digital transformation across the whole organisation with solutions that include:
Invoice process automation
High Volume Scanning data capture
Accurate identification of unstructured data even within images
SharePoint and Office 365 search facility
Purchase Order reconciliation automation
Data capture then full integration with RPA solutions using UiPath Blue Prism
For further information or to arrange any of the above please email hello@onqu.solutions or phone 0121 227 8001
30-Day Free Trial from ABBYY
ONQU can advise on the following and can organise a 30 day free trial of the software or even a free test for those organisations that meet the selection criteria:
ABBYY Flexi Capture for invoicing
ABBYY Cloud Offierngs – Finereader and Invoice Processing
To book a demonstration or organise a free 30 day trial with support from ONQU please send an email to free30@onqu.solutions or fill out the contact form below.
Product Video's
Flexicapture 
ABBYY Flexicapture for Invoicing 
ABBYY Finereader
3 Gatsby Court, 172 Holiday Street, Birmingham B1 1TJ
For a consultation, ask a question or book a demo contact ONQU using the link and contact form below