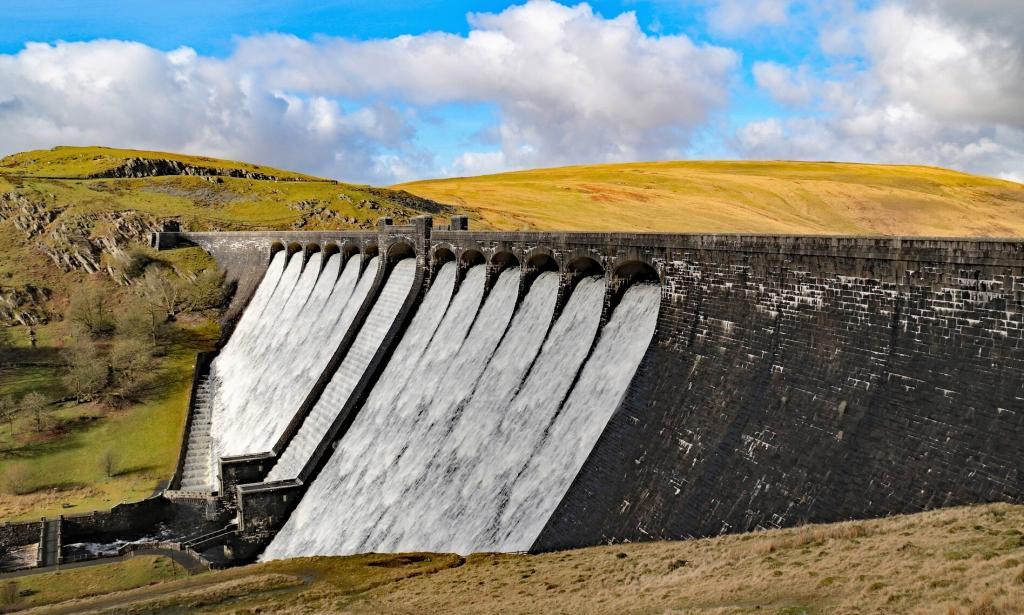 Utilities - Oracle Ebusiness Suite RPA
ONQU Automation delivered a Process review and targeting exercise for a Large Water Utility Company that wanted to understand how RPA could help them lower costs. By using a combination of workshops, discovery tools and a return on investment model (ROI) 3 processes relating Oracle Ebusiness Suite were automated as part on ONQU's Scalable Proof of Concept (SPOC) Delivery framework.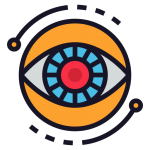 Process Target Review
The first part of the discovery exercise was to run a series of workshops to create an understanding of RPA, which processes can benefit from automation and how value can be created.
Once understood ONQU used a number of process identification and analysis tools to isolate 3 of 5 target processes.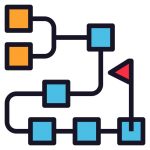 Process Capture Review
The next stage of the discovery process was to install a UiPath screen and process capture agent. This enabled a screen by a screen capture of the process to create a Process Definition Document for each process.
Scaleable Proof of Concept (SPOC)
Once the Process Definition Documents (PDD) had been completed ONQU was able to choose a single process for Scalable Proof of Concept (SPOC) . This aims to deliver 80% of the functionality required to create an automated process that once tested can be delivered to production with limited e-configuration or change.