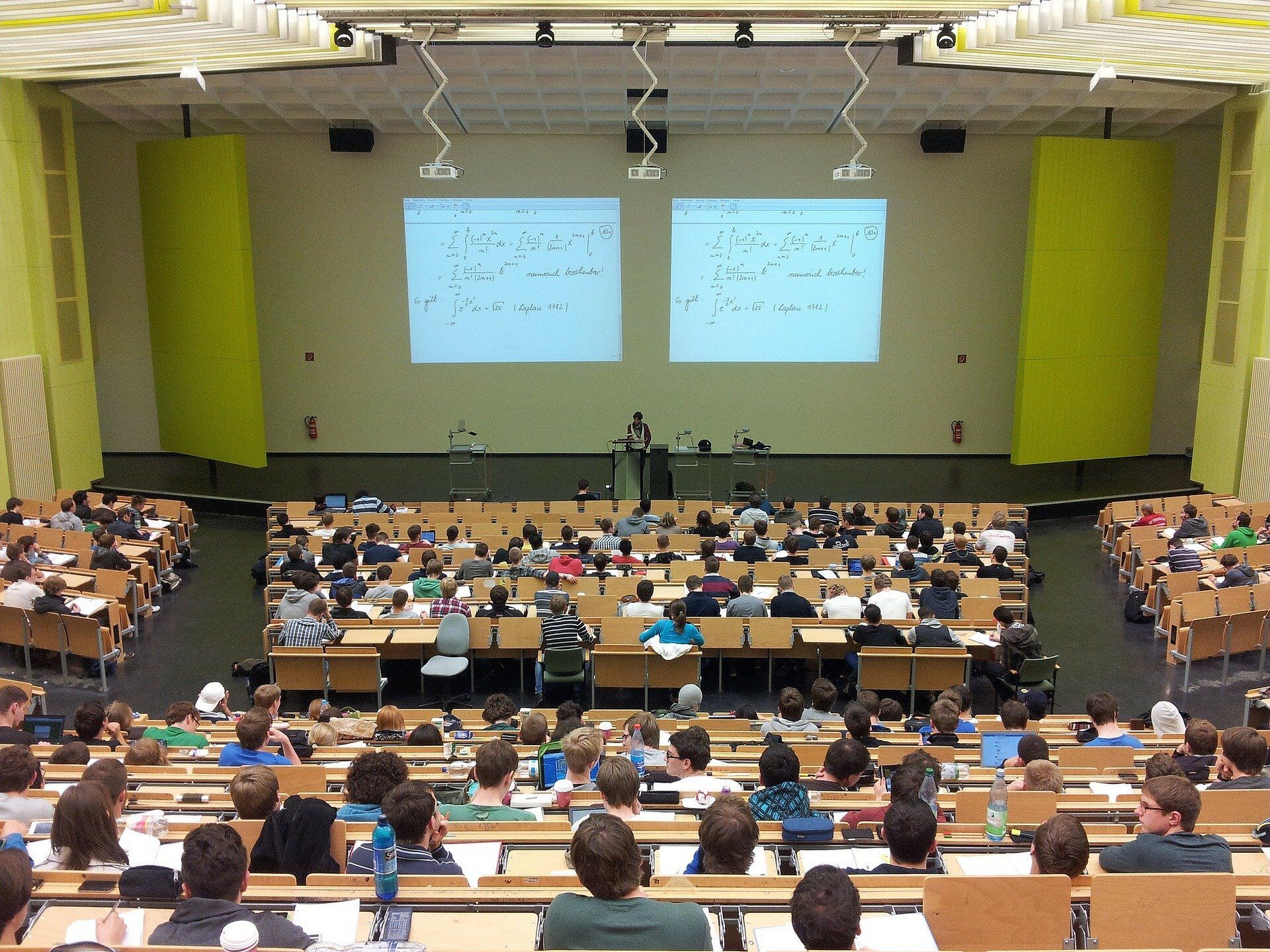 Remedy Service Desk SLA Management Automation
ONQU Automation delivered a Process review and Scalable Proof of Concept for one of the Top Universities in the UK and Europe.
The University used the Remedy Service desk software and wanted to understand how RPA could help them improve their response to Service Level Agreement thresholds and automatically driving service with automation.
By using a combination of workshops, discovery tools and identifying the service response process ONQU created process definition document. From this PDD a Scalable Proof of Concept (SPOC) was created and was shown to capture incoming tickets, assess them and escalate when response times or the SLA was about to broken.
This was achieved with reminders and nudges to the support engineers working on the tickets. The system is currently in a testing phase for production.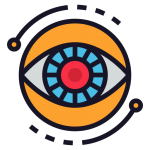 Process Target Review
The first part of the discovery exercise was to run a workshop to create an understanding of the Remedy SLA process and who interacted with the sytem at what point and when.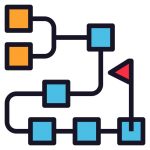 Process Capture Review
The next stage of the discovery process was to create a process definition document to understand the flow of  the work items and interactions with the system  idnetify where areas would benefit from automation.
Scaleable Proof of Concept (SPOC)
Once the Process Definition Documents (PDD) had been completed ONQU was able to deliver a Scalable Proof of Concept (SPOC). This idetified when a ticket was raised, understood the severity of the issues, escalated to the appropriate engineer and managed the SLA time frame.
If a ticket was running out of time or about to breached nudge alerts were sent via email to the appointed engineer to make sure all tickets were responded to with the SLA allocated time frame.