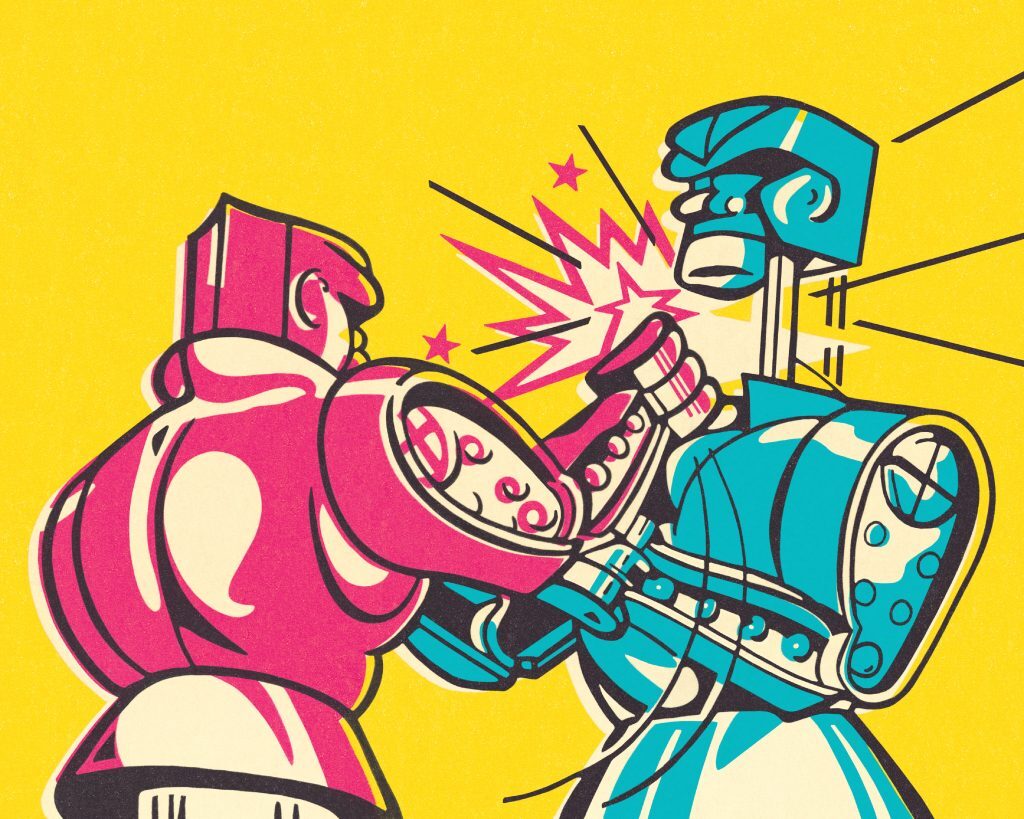 What is the difference between UiPath and Microsoft Flow?
sor exataMicrosft is a world leader in all things computer related for consumers and since the 1990's has forged a suite of Business Class products delivering business value.
 UiPath is a relative new comer to the IT market place and has focussed on delivering a range of tools and delivery services with the Robotic Process Automation space with a selction discovery tools, process recorders, attended and unattended of unattended robots.
Power Automate
 Power Automate offering is new, being introduced at Ignite 2019. Power Automate is actually a rebranding and extension of Microsoft Flow. Flow, a SaaS offering for automation, was first introduced in 2016 and was mainly used in the Microsoft ecosystem, i.e. automating routing of outlook email and responses. In 2019 Microsoft expanded flow with more external connectors, added AI features and in general built out an RPA product.
 Power Automate is a solid product but its relative youth compared to UiPath is readily apparent. However, it is fully functional, fully integrated with the Microsoft Tool sets and pricing is comparable to the other Microsoft platform products. 
UiPath
 UiPath has a pedigree of Microsoft at it's heart as it's found Danial Dines was a Microsoft Engineer. He took the foundations of Microsoft technology and created a suite of Automation tools that have revolutionsied the RPA market. With in advancements in screen scraping technology, multi-browser compatibility, connectors for the leading SAAS, ERP, CRM and Fianance systems UiPath has thought through which areas can be improved and speed up delivery. One of the greatest area of separation can be found in UiPaths implementation of computer vision. Computer vision, is the ability of the platform to programmatically classify new data within an application, website, screen even Citrix etc. This enables the robot to classify components and infers what they are.
 Historically older automation solutions were prone to errors when anything changed as they relied upon pixel matching or the exact XY coordinates of where an object, image or function was. For example it used known historical factors to identify where a button was. As soon something changed should a screen become resized, or a program changes the shape or color of a button, the automation would likely fail. With computer vision, automations are much more robust.
 Below is an RPA comparison of features/functions used in UiPath RPA and Microsoft Automate
RPA Comparison of UiPath and Microsoft Power Automate
Feature/ Function
Microsoft Power Automate
UiPath
Discovery Tools 
FortressIQ

                      Process Gold UiPath Recorder

Robot Types 
Offers attended and attended robots
Offers attended and unattended robot orchestration
Orchestration (i.e. scheduled/triggered functions)
Offers Orchestration

Offers Orchestration

Hosts Location
Cloud and on-prem supported
Cloud and on-prem supported
Error Logging
Basic task logging and reporting is available 
Logging routines in a predefined script that can easily be added to workflow and backend reporting on the orchestrator. Supports screenshots and captured video of errors
Library of Connectors – Integration
Large library of connectors, the developer community is active and growing
An extensive library of connectors (go), a robust community of developers adding content on a daily basis
Computer Vision
Available for programmers only
As a free add on tool for both end-users and programmers in the licensed products
Pricing
Pricing is on a per-flow basis.
Power Automate per-flow plan, for less than £500/month includes 5 flows.  In addition, requires a User plan of £12/user/month
Pricing is on a per Robot basis.
There is free community edition and the UiPath University that offers free training across a number disciplines. The Starter Kit includes a developers license and studio required to build the bots at approximately £3,000. 
If multiple Bots are required or a unattended bot organisations can use the orchestrator. Additional systems required for unattended automation, the average cost of implementation is around £5k for a POC to start or for a full starter pack for the enterprise, combined multiple licenses start at £50,000. 
On-prem/Cloud
On-Prem and available on Azure only
Can be on-prem or cloud with AWS Azure Cloud, or Google or hybrid with Orcestrator cloud hosted with on-prem robots
Background processing in Attended Workstations
Desktop version takes complete control of the desktop and does NOT allow the user to use it while the robot is running
Unattended can work on browsers in the background and exceptions sent to users for action
Business End Users
Limited without programming, does have rudimentary recording ability
Several Tools for End Users to record and easily create workflows
Ease of Use
Primarily a programmer tool, interface less intuitive for business users, some technical background required
Macro like recording capability has tools accessible to business users, the ability to record a function and determine if it is a good candidate for automation
Citrix automation
Not supported
Supported
Training
Basic training focussing on developers
The UiPath Academy a comprehensive range of training for end-users, programmers, architects.  This includes certifications
Summary
In summary both product sets have their strengths and weaknesses. For organisations already using the Microsoft Suite of products the Automate set provides an already intgerated route to automating internal processes at a cost effective.
However, as it is focussed more of developers than users adoption can be held up as users wait for developers to be trainied and then have to wait for the processes to be identified and queued and programmed for dvelopment.  
For further information or to discuss your automation project or any further apsects of using either of the product listed please contact ONQU Automation.