UiPath Licensing & Pricing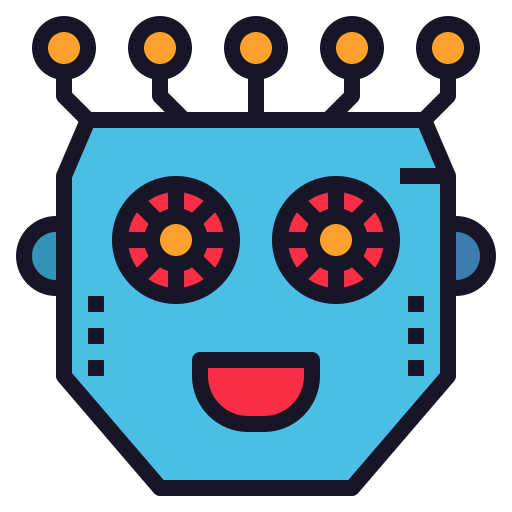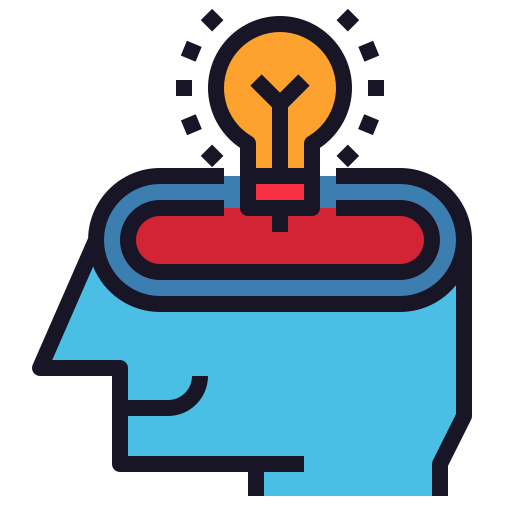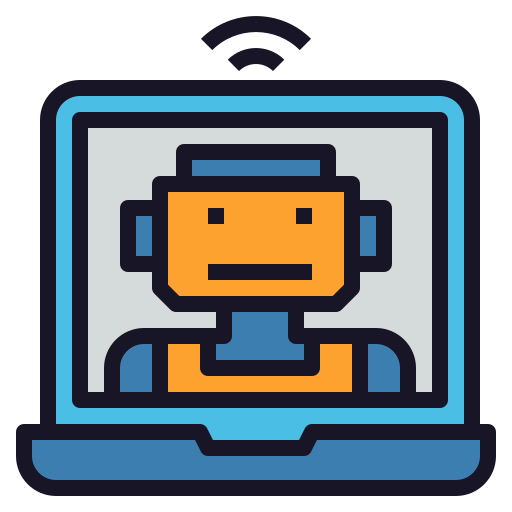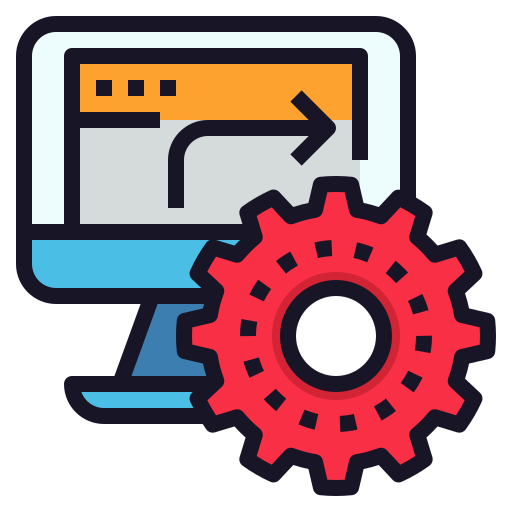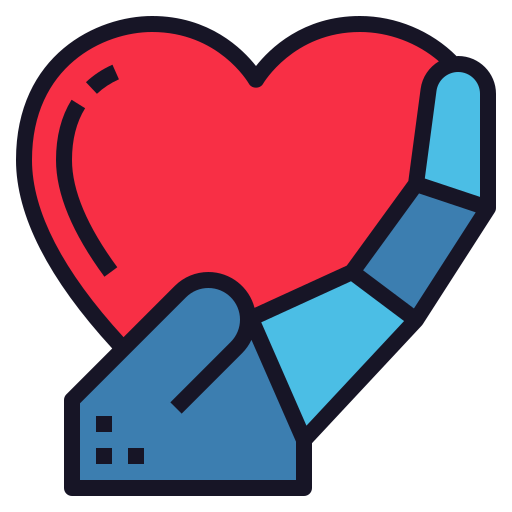 UiPath Pricing and Information
Overview
The great news for organisations wanting to know about UiPath pricing is that there is already a wealth of price information about how you can estimate the investment required to start your Robotic Process Automation (RPA) journey.
There is already an established vibrant community of UiPath partners, users and technical consultants available to help you identify whether RPA is suitable for your organisation.
Whilst no organisation has unlimited budgets to invest many organisations cans start off with a couple of robots and a pilot once a target process has been identified.
At ONQU we have developed the process cost calculator that can be used to identify which processes cost the most in terms of person hours and therefore indicate how much resource can be saved through automation.
License RPA Metrics
A typical installation requires a minimum number of artifacts to deliver the automate process. The basic starting configuration is using the following licensable products:
Robots
A fundamental component of the UiPath Enterprise RPA Platform are the UiPath Robots. Robots execute the automation workflow designed in UiPath Studio and can either run as stand alone or can be centrally managed by UiPath Orchestrator. One advantage that UiPath has over other leading RPA Tools is that it can cater to diverse automation scenarios as UiPath offers both Attended (Human Interaction) and Unattended Robots.
Studio
The UiPath Studio is a complete solution for automating third-party applications, application integration, business IT processes and administrative IT tasks. One of the most important notions in the UiPath Studio is the automation project.
N.B – A project is a graphical representation of a business process. It enables an organisation to automate rule-based processes, by giving you full control of the execution order and the relationship between a custom set of steps, also known as activities in UiPath Studio. Each activity consists of a small action, such as clicking a button, reading a file or writing to a log panel.
Orchestrator
UiPath Orchestrator is a web application that enables you to orchestrate your UiPath Robots in executing repetitive business processes.
Orchestrator lets you manage the creation, monitoring, and deployment of resources in your environment, acting in the same as an integration point with third-party solutions and applications.
Add-Ons
There a number of additional add-on products that can be used with UiPath such as automated invoice processing and these items are charged at an additional cost typically on a transactional or subscription basis. Depending upon the use case that you require UiPath to be used against will help define what other add-on sevices might be required.
UiPath Training
To get familiar with UiPath it is recommended that organisations train a number of key people to become familiar and skilled at using UiPath. However, learning curves are typically shortened due to the intuitive and well designed nature of UiPath. Training Partners can be found here:
https://www.uipath.com/partners/official-training-partners
Consultancy
ONQU can help organisations structure their approach to Robotic Process Automation to include:
Licensing Information Help and Advice – If you have a question or are just starting out we can help
Assessment – Meeting or telephone Conversation
Discovery – Process Mapping and Cost calculation
Pilot – Process target selection
Design – Defined Architecture
Implementation – Project Management and Delivery skills
Managed Support – Ongoing support for UiPath installations
Resources – Business Process Analysts, Architect, Project Manager, Developer, Tester
Depending on the size of your project and plans we can provide individual certified consultants through to implementation teams
How to get Pricing
Depending on how you want to create your RPA environment will help define the licenses and potential investment you will need to start and assess whether RPA meets your budgetary needs.
ONQU can work with you via an initial telephone call to help clarify your pricing requirements and then advise on next steps and what path you can take to deliver the outcome you desire and your organisation needs.
For a no-obligation conversation or a UiPath quote please contact the ONQU offices or use the numbers below:
hello@onquautomation.com or phone 0121 803 8808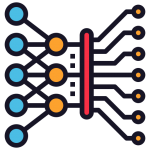 Identify Target Processes
Traditional process capture and mapping relied on manual task, out dated documentation and subjective data.
Process mining captures accurate systems data.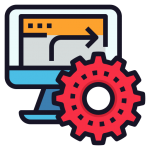 Scale to Production
Once the SPOC has been signed off and the success metrics have been sastified the RPA process can be sclaed to production.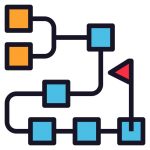 Define Process Documentation
Once the systems data has been captured an interrogated a real world, real life functional map can be created and reviewed.
A working model shows where there is process friction, lack of productivity and compliance.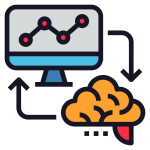 Improve Worker Interaction
With RPA you can llow workers to play a part in the delivery of the automation using an attended robot so that they can influence the parts of the process that the human touch.
Define Success Metrics
Once defined, processes can be revwied and decisions taken on not only which processes should be automated but also define success metrics to measure the automation by.  For example Speed, accuracy, compliance, productivity and throughput.
Create Value
RPA creates value within the host organisation by delivering a range benefits including productivity increases, accuracy maintian compliance, identifying value within the process and demostrating how much value has been created.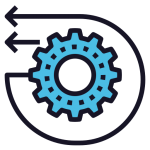 Develop an RPA SPOC
Once you have designed and developed the RPA routine ONQU creates a Scalable Proof of Concept (SPOC). It allows rapid development, agile delivery providing 80% of the functionality required. Once completed it can be scaled to Production.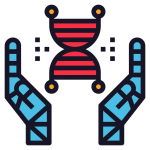 Significant Time Saving
RPA delivers time savings by allowing processes to run continually 24 by 7. With automated routines workers no longer have to shuffle between screens and spend time looking for work. With up to 15x the spped of manual work RPA delivers. 

3 Gatsby Court, 172 Holiday Street, Birmingham
Business – Monday-Friday: 8am – 6pm
For a RPA Demonstration and discussion please click here